As the holiday season approaches, many of us are starting to think about what gifts to buy for our friends and family. If you have a cyclist in your life, you may be wondering what to get them. Luckily, there are plenty of great gifts out there that any cyclist would love. In this post, we'll share some of our top picks for the best cycling gifts in the UK, including prices and links to buy.
One of the best gifts you can get for a cyclist is a good quality bike tool kit. This will allow them to make minor repairs and adjustments to their bike without having to take it to a shop. The Park Tool SK-3 Home Mechanic Starter Kit is a great option, priced at £85.99. It includes all the essential tools a cyclist needs, such as tire levers, hex wrenches, and a chain tool.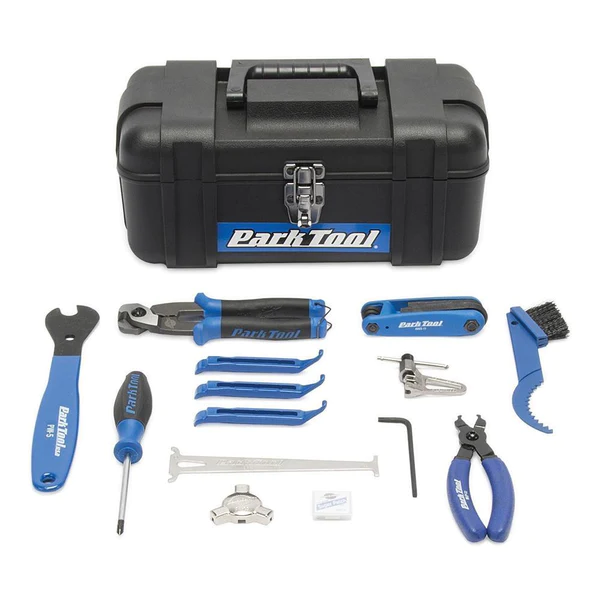 If your cyclist friend loves to explore new routes, a cycling GPS can be a great gift. The Garmin Edge 530 is a popular choice, priced at £229.99. It provides detailed mapping, turn-by-turn directions, and even tracks performance metrics like heart rate and power output.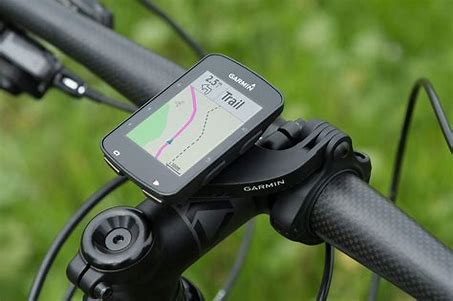 Bike lights are a must-have for any cyclist, especially during the darker winter months. The Cateye AMPP 1100 is a powerful front light, priced at £65.99. It provides up to 1100 lumens of brightness and has a long battery life of up to 50 hours.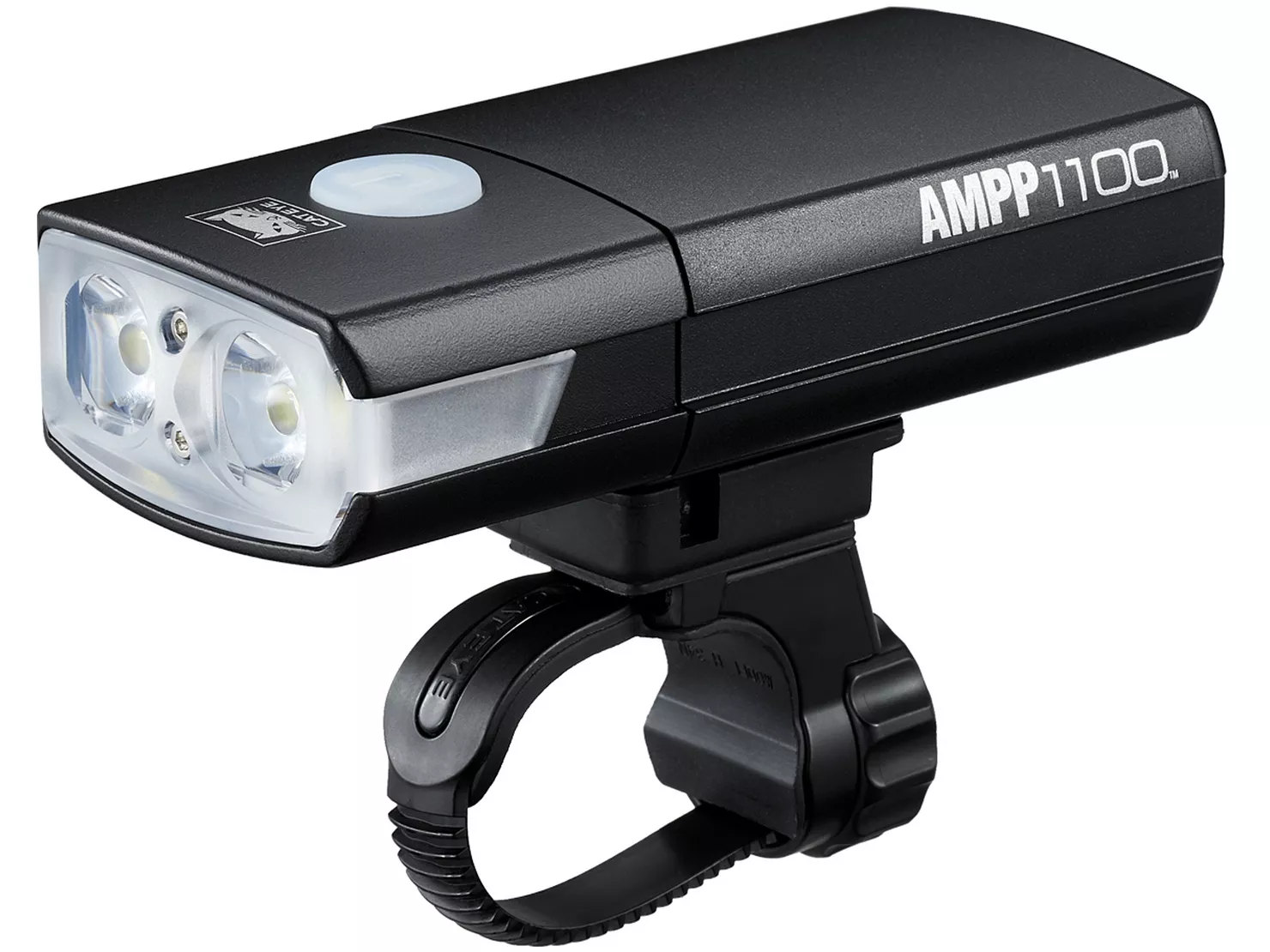 A good quality cycling jacket is essential for any cyclist who wants to stay warm and dry on their rides. The Castelli Perfetto ROS is a popular choice, priced at £200. It's made from a breathable and waterproof fabric and features a close-fitting design that's perfect for cycling.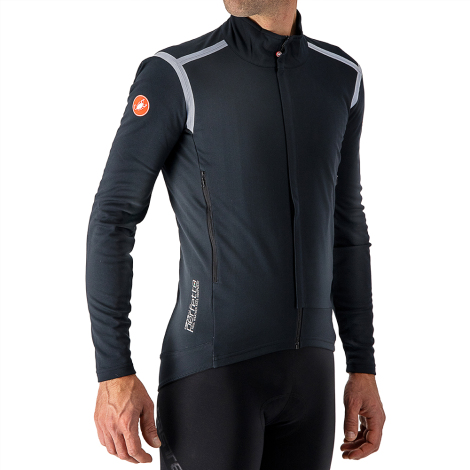 One of the biggest concerns for any cyclist is bike theft. A good quality bike lock is essential for keeping their bike safe and secure. The Kryptonite Evolution Mini-7 is a top-rated lock, priced at £49.99. It's made from a hardened steel shackle and has a double deadbolt design for added security.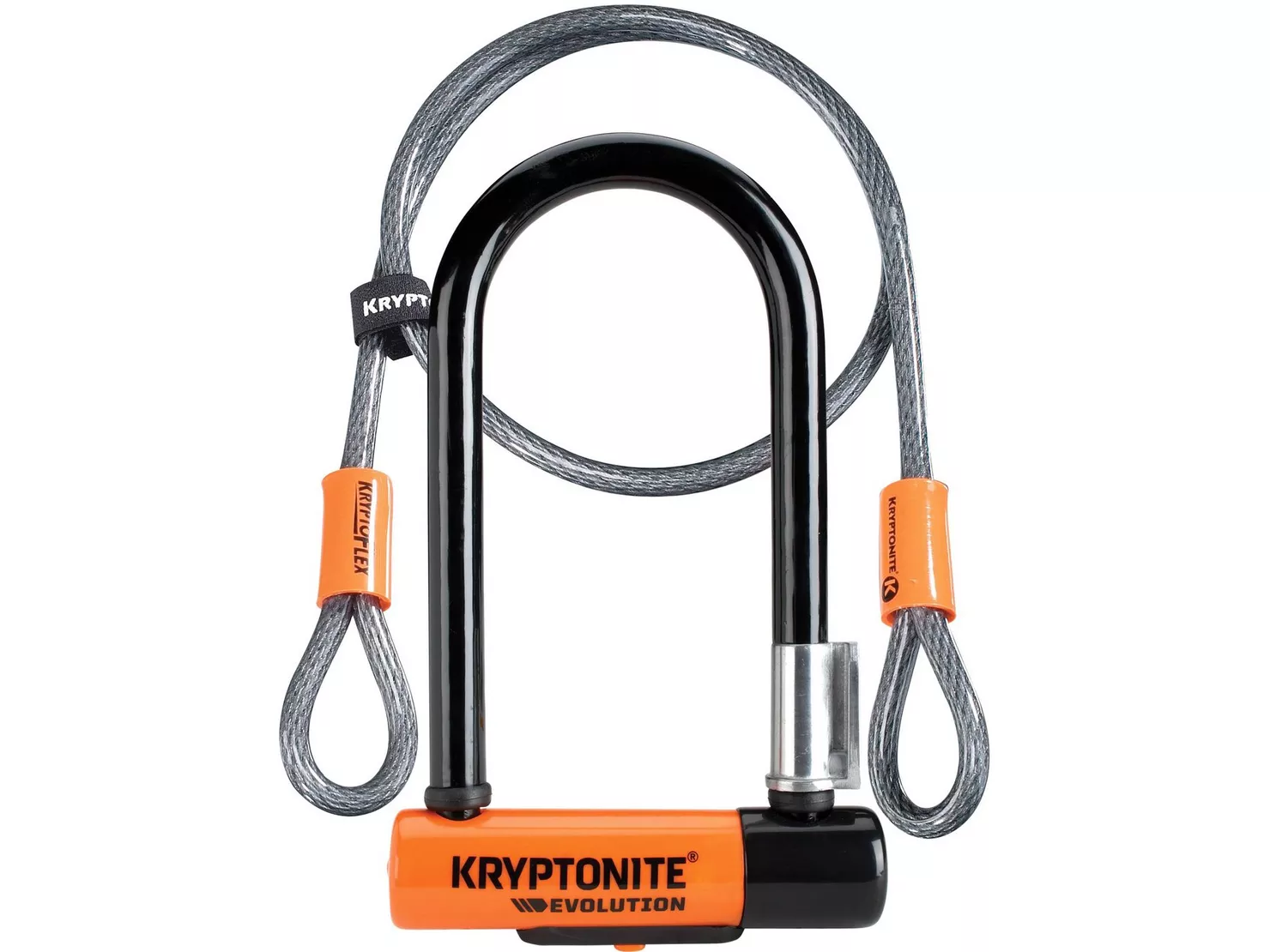 A good pair of cycling shoes can make a big difference in a cyclist's performance and comfort on the bike. The Shimano RP4 Road Shoes are a great option, priced at £109.99. They're lightweight and breathable, with a stiff sole for efficient power transfer.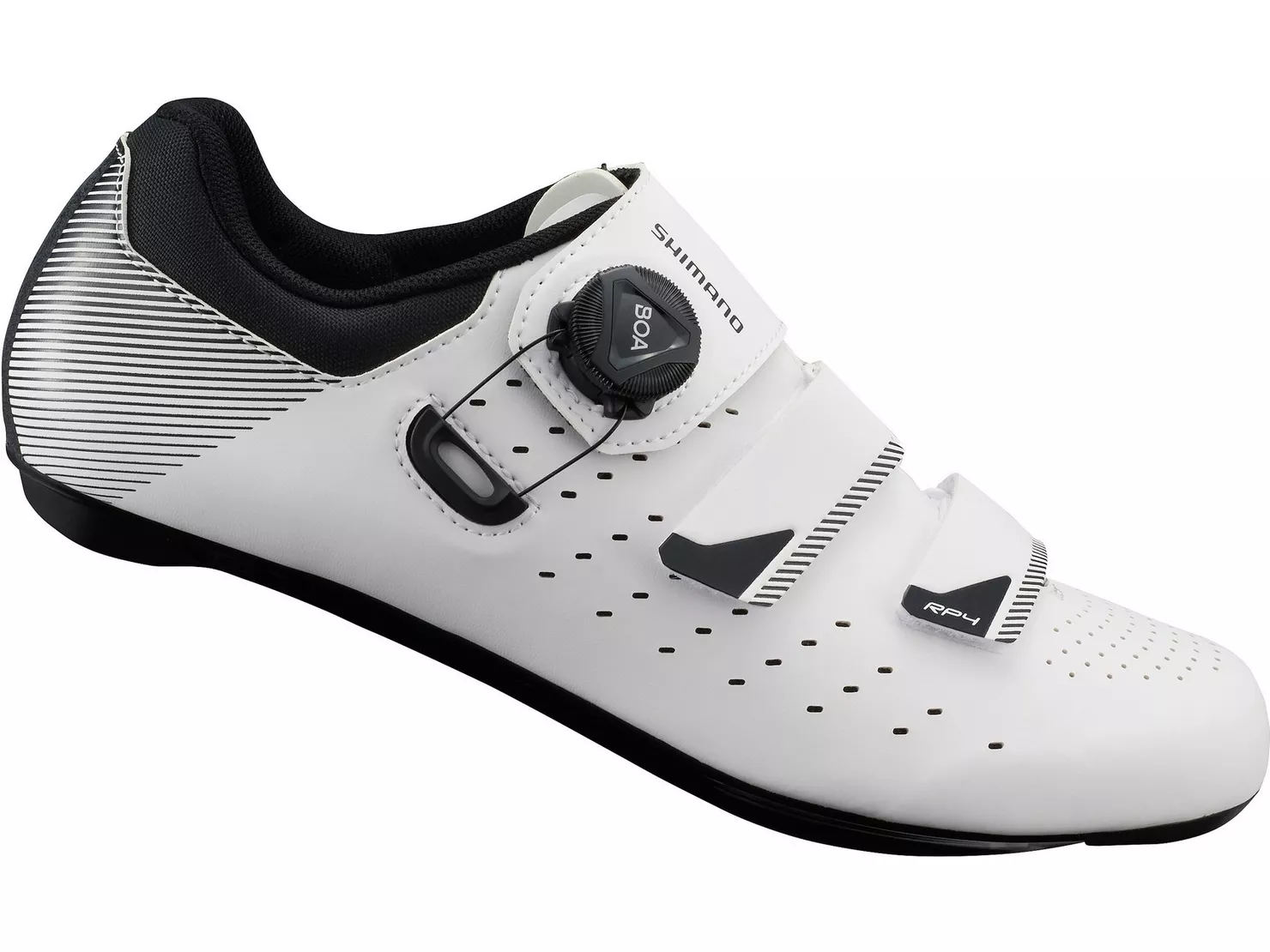 Bike Pump
Every cyclist needs a good quality bike pump to keep their tires inflated to the proper pressure. The Topeak Joe Blow Sport III is a popular choice, priced at £44.99. It features a sturdy steel barrel and an easy-to-read gauge.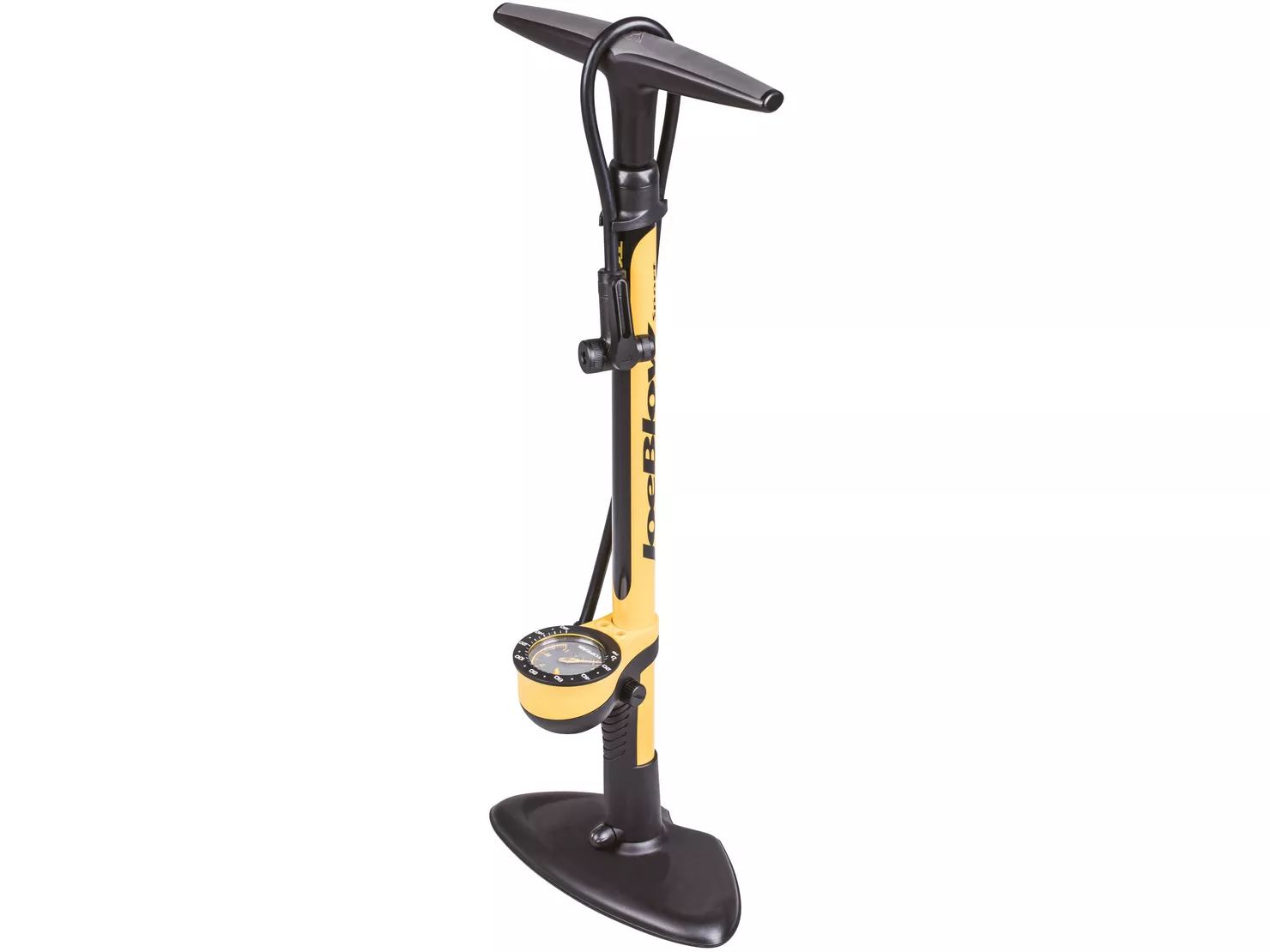 A clean bike not only looks better but performs better too. Priced at £100 The Muc-Off Ultimate Bicycle Cleaning Kit is a comprehensive kit that will make bike cleaning a breeze. It contains all the essential tools and products needed for a deep clean, including a biodegradable bike cleaner, a chain cleaner, a detailing brush, a soft washing brush, and a microcell sponge. The kit also comes with a storage tote for easy transportation and organization. Investing in this kit will not only save time and money in the long run, but it also helps to reduce the environmental impact by using biodegradable cleaning products. Don't let a dirty bike hold you back from optimal performance, get the Muc-Off Ultimate Bicycle Cleaning Kit and keep your bike in top condition.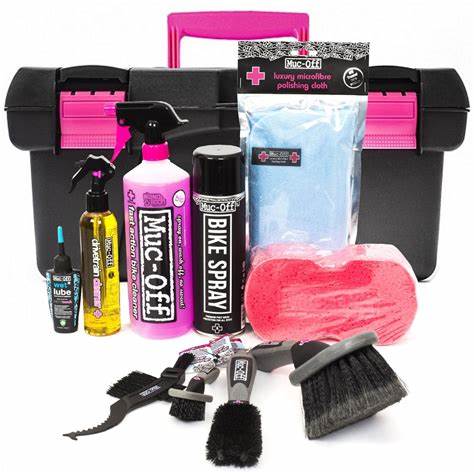 In conclusion, there are a wide range of gifts available for cyclists in the UK, whether they are just starting out or are seasoned riders. From accessories to tools, there is something for every budget and every cycling need. Whether you are looking for a practical gift to keep your loved one safe on the road or a fun accessory to jazz up their ride, there are plenty of options available. By considering the needs of the cyclist in your life and doing a bit of research, you can find the perfect gift that they will love and appreciate. And with many of these items available online, it's easy to shop from the comfort of your own home. So, get ready to surprise your favourite cyclist with a thoughtful and practical gift that will make their cycling experience even better. And remember, regular maintenance and repair is crucial for keeping bikes in top condition, so be sure to invest in quality tools and accessories to ensure their safety and enjoyment on the road.