Introduction
Most cyclists can remember the feeling of enjoyment and excitement when riding a brand new bike for the first time. The bike is shiny and clean and everything just works as it is supposed to. The brakes feel powerful which allows you to ride faster knowing that you can stop safely in any given situation. The gears change crisply which allows you to select the correct gear for the terrain and ride further with more confidence.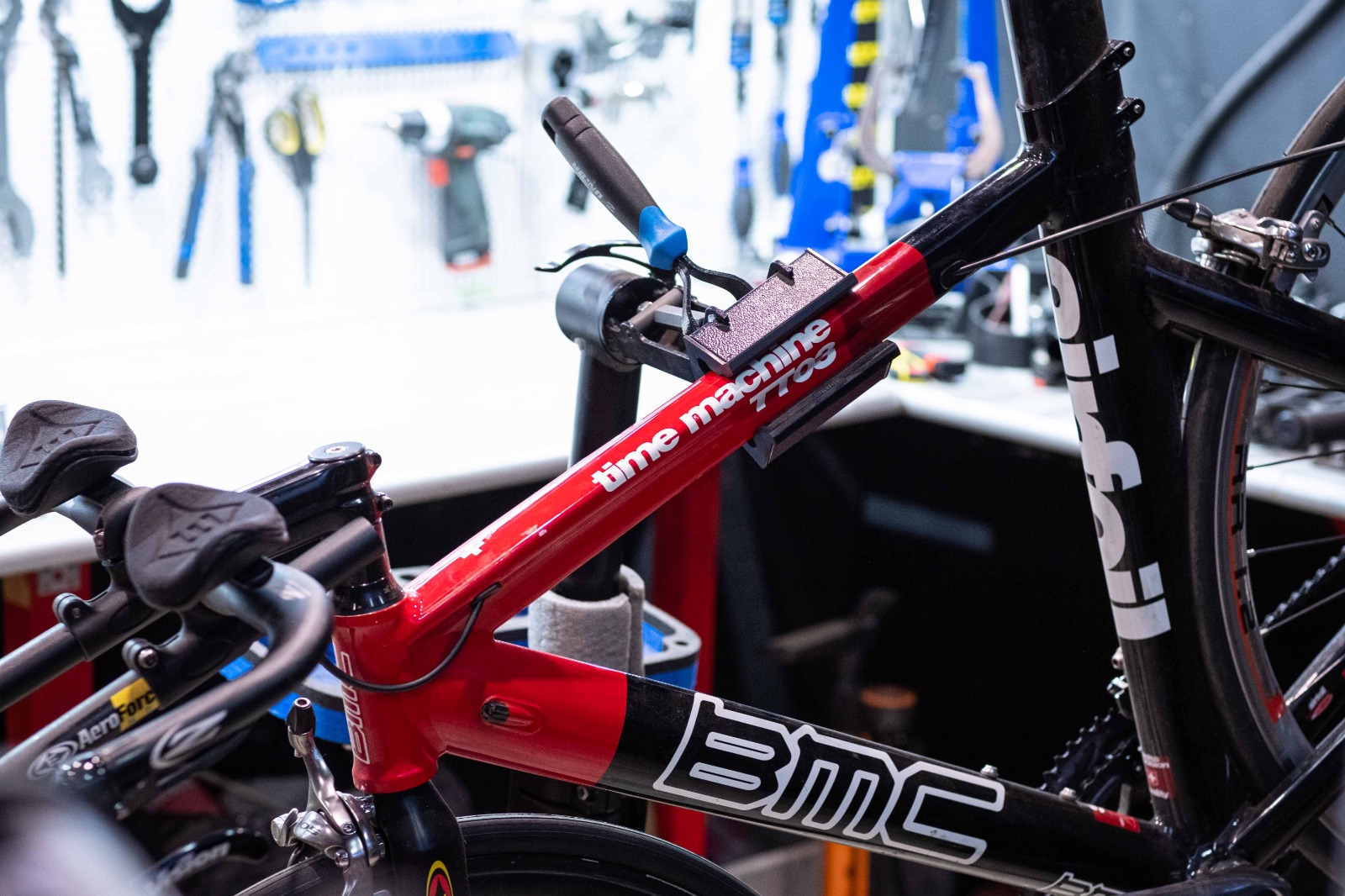 With use however, the bike becomes dirty and dull. All of those moving parts that are exposed to the elements begin to wear over time and performance begins to deteriorate. The brakes no longer feel as powerful as they once did and the gears can behave erratically and skip or make annoying noises. A bike in this condition does not inspire confidence and is not enjoyable to ride and performance begins to suffer.
If the bike is not cleaned and serviced the dirt and grit mixed with old lube forms a grinding paste increasing friction and leading to accelerated wear of components which in turn leads to costly repair bills for both replacement parts and labour charges at the local bike repair shop. At the time of writing This can be exacerbated by supply chain issues and lengthy waiting periods.
With regular cleaning and servicing the bike can quickly and easily be returned to its former glory and be working as new again for a reasonable cost. Left unchecked, the situation is going to get even worse. Eventually, components will stop working effectively or even fail, possibly leading to a crash with serious consequences for the rider or a third party.
5 Reasons to Service Your Bike Regularly:
1. Safety
As the rider you are responsible for the condition of your bike and that it is legal and safe to ride. It is important that you are aware of and can confidently carry out a safety check on your own bike. As a minimum this should be completed before every ride. You need to be able to identify damaged and worn components and replace them as necessary to ensure that your bike is safe to ride.
2. Enjoyment
A bike that is regularly cleaned and serviced with brakes and gears correctly adjusted is a pleasure to ride. It rides quietly with no annoying rattles, squeaks or noises. A bike that is enjoyable to ride inspires confidence and is likely to be ridden more often leading to increased physical and mental health benefits and a cleaner environment.
3. Performance
It is often said that a clean and well lubricated chain is a fast chain. There is little doubt that a bike that is not cleaned and serviced regularly is going to get a buildup of dirt on drive drivetrain components which is going to increase friction and slow the rider down. If the gears are not adjusted properly and the rider can't select the correct gear at a critical moment in a race e.g. whilst sprinting, that could cost the race. If the brakes aren't correctly adjusted the rider might not have as much confidence going fast downhill and lose valuable time.
A bike that is clean and well serviced is going to run fast and efficiently and inspire confidence in the rider leading to optimum performance.
4. Cost
At the time of writing this article there are a number of issues affecting the cycling industry in the UK leading to increased costs to the cyclist:
New technologies and proprietary components
A cost of living crisis
High inflation
Supply chain issues
Long waiting times


Keeping your bike clean and well maintained can help to keep these costs to a minimum. Clean components do not wear as quickly as dirty components that are also being worn from friction by an abrasive mixture of dirt and grit.
Identifying wear and replacing cheaper components e.g. the chain before they wear more expensive components e.g. the cassette is more cost effective. With some 12 speed cassettes costing hundreds of pounds (if you can find one in stock) means this can be a massive long term saving for the cyclist.
Simpler jobs e.g. replacing the chain can often be done at home without the need to visit the local bike repair shop saving on expensive labour costs and long wait times.
More complex jobs that you may need the local bike repair shop for can often be done at the quieter times of year i.e. the winter when they may be offering a discount, waiting times are shorter and you may not want to ride your bike as much.
5. Environment
A clean and well maintained bike is a joy to ride. As such it is likely to be ridden more often and maybe even used for journeys for which it wasn't originally intended e.g. commuting. There is no doubt that the bike is a low cost sustainable mode of transport. If more journeys are made via bike, this will lead to less journeys being made by car helping create a cleaner environment and combat climate change.
Summary
We have looked at 5 reasons to regularly service your bike. It is up to you to consider which of these reasons is most important to you as a cyclist.
At the very least you should learn how to clean and lubricate your drivetrain properly. This will help to lengthen the lifespan of your components and along with being able to carry out a bike safety check and identify worn components and replace them when recommended will save you a lot of money in the long term.
You may want to take it a step further and learn how to carry out basic maintenance procedures yourself such as replacing a worn chain, brake pads, cables and making adjustments to your brakes and gears. It really isn't that difficult and this will save you even more money and time in the long run. It will also make you much more confident to deal with any mechanical issue you may suffer whilst out riding.
Set yourself a routine. Rinse any mud from your bike after every ride, and wipe clean and dry your drivetrain components and lube your chain. Perform a bike safety check before every ride and keep your tyres inflated to the recommended pressure. Next, decide if you are going to take care of further servicing requirements yourself or leave that to the local bike repair shop.
So far we have only really considered basic bikes. Bikes with suspension units, dropper posts, hydraulic disc brakes, electronic groupsets, tubeless wheelsets and eBikes need further consideration with regards to servicing and maintenance.
About the Author
Lee Cameron is the founder and owner of Cotton Town Bikes, a bike repair shop and training academy based in the heart of the West Pennine Moors. He is a Cytech Master Mechanic and has a vast amount of experience fixing bikes and teaching and assessing bike maintenance qualifications in the UK. When not in the workshop he can be found guiding gravel rides somewhere in the Pennines.