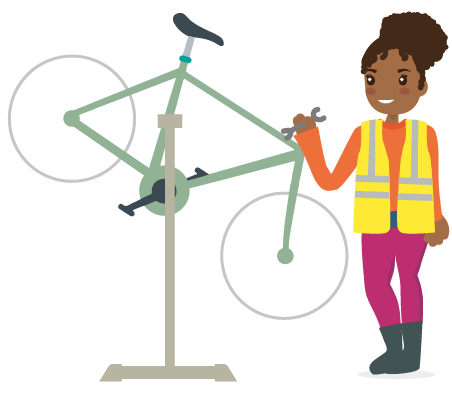 It's free and simple to create your bikebook profile. Just follow the above steps to set your name, location and picture. Then simply input the services you offer.

Should you need any advice or have any questions regarding the sign up please contact us and one of our friendly team will be happy to help!
Have 
full customisation 
of the services you offer
You'll be able to fully customise the different services you have on your profile. You can select and deselect the different aspects of each service so that they fully reflect the work that you do.

If there are any items missing, then send us a request and we will make sure to get it added for you. Furthermore, if you do not have a standard set of servicing options, you can simply select 'service on assessment'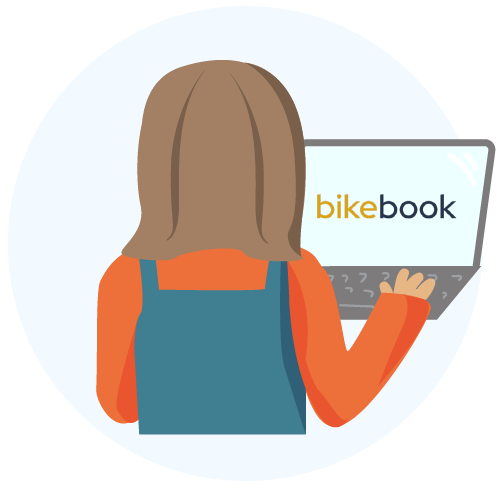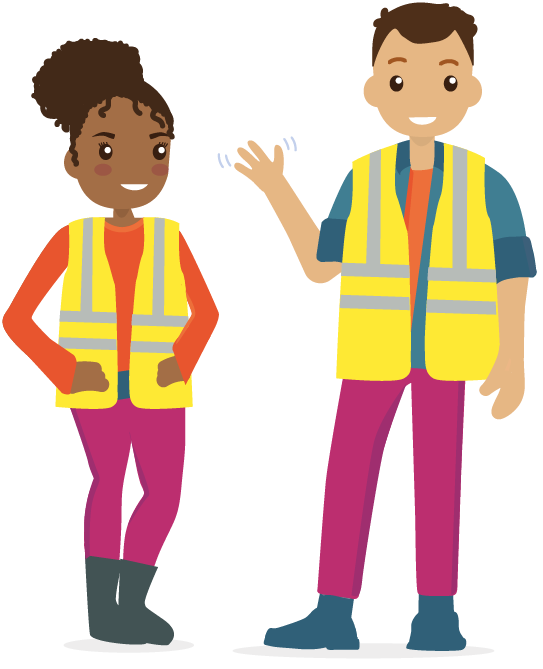 Once you've completed the sign up the bikebook team will verify your location, for this process you may receive a call for you to confirm your details.

The verification process should take no longer that 48 hours and you will receive an email once this is complete.
Enjoy all your 
new customers!
Once your profile is verified, you'll be visible to bikebook users. Then simply enjoy the additional customers and exposure!